Have you ever dreamed that you were dancing among the puffy, white clouds 
   bounded by an azure sky free from earthly responsibilities and cares?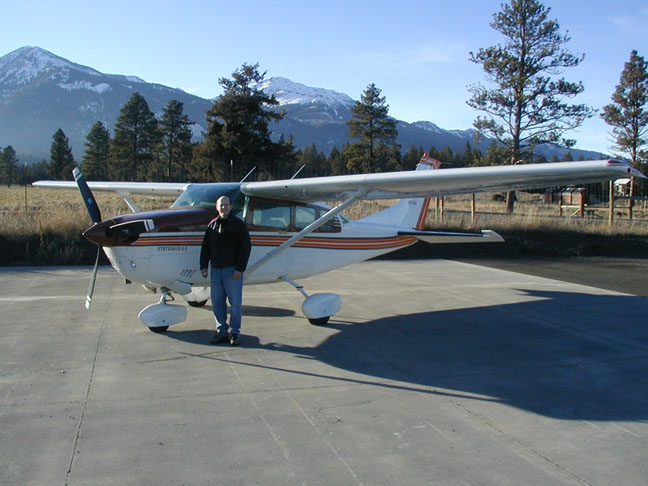 Have you wanted to travel to a place you and your family love that is too far
   to drive in the time available (like a weekend)? 
Have you desired to be the captain of an aircraft?
Piloting an aircraft can fulfill these desires. Flying can help you release the stress of everyday living, provide a feeling of freedom, and can allow opportunities to visit places with less travel time. As a pilot, you enter a world unique from the mainstream. People have many different reasons for becoming pilots including business, a career adventure, visiting friends and family, feeling independent, the pure joy of flight, and experiencing flight as a spiritual journey. Flying can be a passionate love that fills part of one's soul. Whatever your interest in flying may be, the first time you takeoff the airplane and control its flight will be unlike any other experience.
Above all, safety is paramount. Safety procedures are reinforced continuously throughout the training. Training is scheduled and conducted in concert with the student's needs and abilities.
I hold a Multi- and Single-Engine Commercial pilot license and am a Certified Flight Instructor-Instrument (CFII) and Advanced Instrument Ground Instructor (AIGI) with over 35 years experience. 
To experience the joy and beauty of flight in the Oregon Willamette Valley, add a rating or become current, please contact me at 503-480-9674 or email: .  I am located in Salem, Oregon.