About
The services I offer are related in their abilities to synergistically combine to provide a healing opportunity suited to your specific need. Therapeutic massage,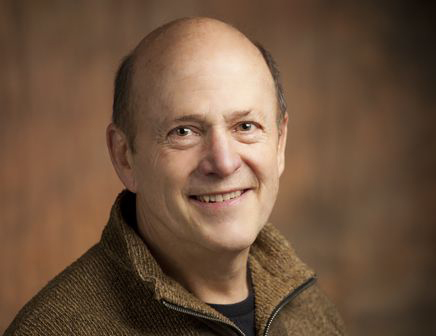 energy work, art and piloting an airplane can independently or in concert provide the healing aspect you seek. Each modality can serve to heal the body, mind and spirit. Therapeutic massage sessions weave massage with different modalities of energy work. All the services I provide integrate through the common thread of healing the self. Whether you wish to heal the body, remove blockages to attaining your goals and dreams, awaken your heart, experience the spirit of adventure and freedom, or gain internal peace and balance, I offer you the opportunity to explore the experience and healing you seek.
The path to healing and attaining inner peace varies with each individual. My life is dedicated to serving the well-being and healing of individuals and communities. Together we create a program that best meets your needs through blending appropriate services, clear communication and sensitivity. My goal in our work together is to help you reduce or eliminate pain and stress, regain vibrant health, and experience joy and a feeling of peace. 
My university degrees and undergraduate/graduate areas of study are in mathematics, English, education, and art. I am a licensed massage therapist in Oregon and Hawaii, Usui Shiki Ryoho Reiki Master, commercial-licensed pilot and flight instructor, and licensed secondary education teacher. I have been a reiki practioner for 36 years and my initiating reiki masters are Wanja and Anneli Twan. My Reiki lineage is Hawayo Takata, Wanja and Anneli Twan.
My experience in working closely with people extends over 38 years. During these years I have been a massage therapist and reiki practitioner; taught in middle and high schools; coached high school athletics; taught clients to fly airplanes; managed community development projects, airports, statewide aviation programs, aviation businesses, and corporate departments; and traveled throughout the world exploring and learning about human nature. I continue to deepen my work in the healing modalities presently offered as well as explore additional modalities to provide you high quality services.